Showing 1–12 of 40 results
Practicing
Sustainable Urban Agriculture
Strengthening
Local Community
Providing
Environmental Education
Enhancing
Wildlife Habitat
Merch
Farm-chic and forever in style, RGCF merch is as much at home in a brewery as it is in the barn.
Our apparel is locally designed, durable enough for the barnyard, and comfortable enough for endless video calls.
Sporting our t-shirts, hoodies, hats, totes and bandanas is a great way to show your support for the farm, and to support our local business partners.
Shop our Merch
RGCF Art Print

$

15.00

Wild Bee House Kit: Welcome the wild into your yard!

$

20.00

Rio Grande Farm T-shirt: Autumn Design

$

20.00

RGCF Post Cards (4)

$

10.00

Vida Verde's hot sauce (Abq North Valley): Limited quantities

$

12.00

RGCF Sandhill Crane Baseball Cap

$

25.00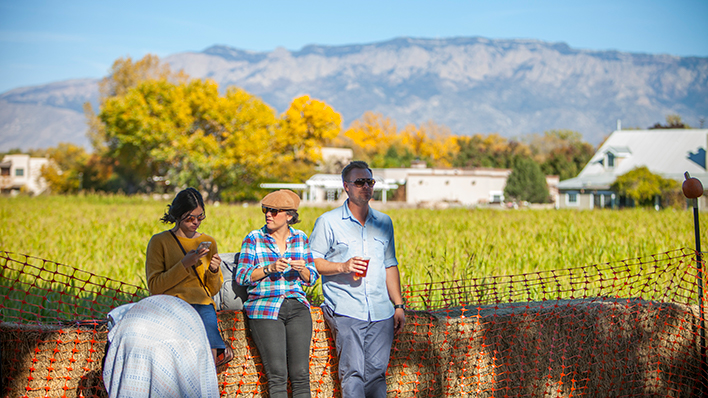 Membership
We have big plans, and membership is a great way to support Rio Grande Community Farm. Members get great perks including discounts at sponsor organizations like Farm and Table, Dave's Valley Grill, Osuna Nursery, Casa Rodeña winery and Alameda Greenhouse.
Join today for as little as $10 per year.
Sign Up
Composting
Did you know, Rio Grande Community Farm has two compost bins where you can drop off your kitchen and garden waste? It's a free and easy way to reduce your contribution to the landfill, converting your scraps into compost for the farm.
How to Compost at RGCF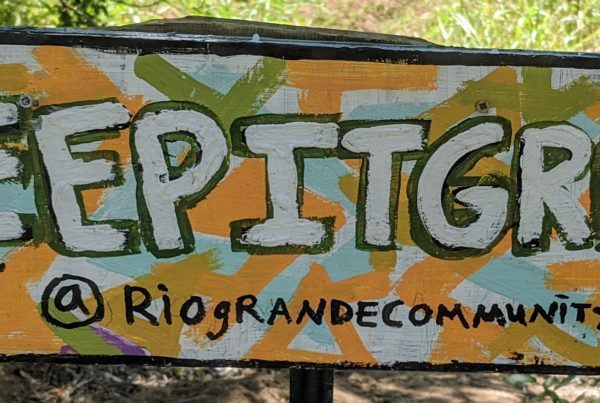 Andy Jo, the creator of this sign, is the proprietor of Space Dog Farms and one of the RGCF small farmers in the open space. He hid the sign somewhere…
https://www.youtube.com/watch?v=bTTc41_O2QE&feature=youtu.be Come one come all to ZiAmaizing Maze at Rio Grande Community Farm's 21st Annual Maize Maze October 11 - November 1 at Los Poblanos Open Space in Albuquerque's North…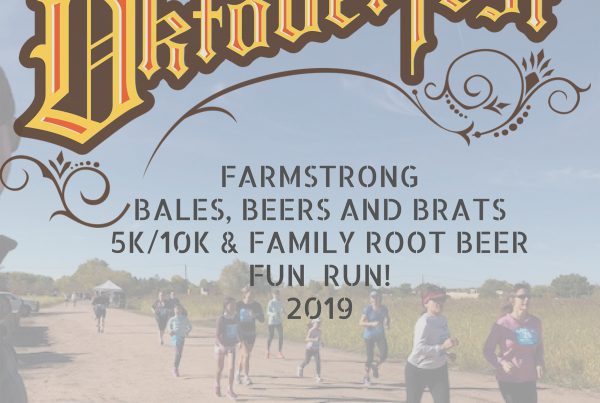 Oktoberfest! Bales, Beer & Brats! On Saturday, October 26th, celebrate Octoberfest and support Rio Grande Community Farm! Join us for a beautiful run in open space nature which includes the…
Rio Grande Community Farm depends upon your generous support to provide our education and outreach programs. Help us on our mission!
Rio Grande Community Farm is a 501(c)3 non-profit that manages a 2-acre community garden with education programming, and advocates sustainable agriculture and numerous initiatives to strengthen Albuquerque's bonds to its rich agricultural history and quality, healthy, local food.
Black Cherry Tomatoes

$

4.00

Black Krim Tomatoes

$

4.00

Blue Dwarf Kale

$

3.00

Broccoli Rabe

$

4.00

Charmant Cabbage

$

4.00

Cherry Tomatoes

$

3.00

Cilantro

$

4.00

Community Garden Row

$

125.00

Community Garden Row – Renewal

$

125.00

Sale!

Covid Safety Kit

$

25.00

Curly Leaf Parsley

$

4.00

Dill

$

4.00