Practicing
Sustainable Urban Agriculture
Strengthening
Local Community
Providing
Environmental Education
Enhancing
Wildlife Habitat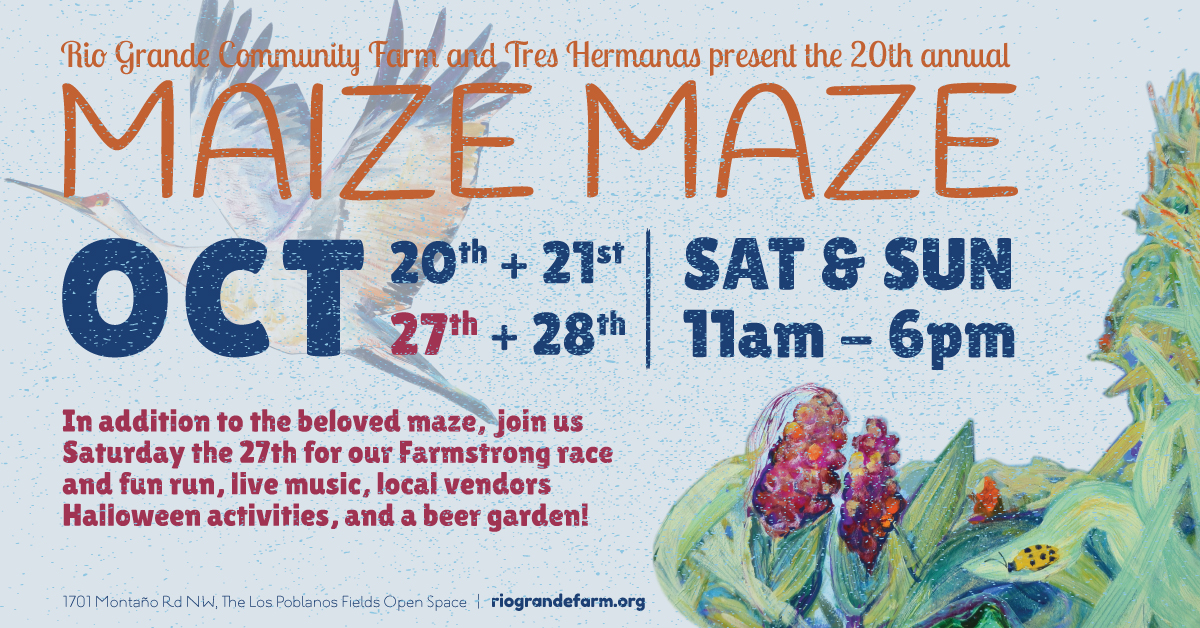 Join us at the 2018 Maize Maze and Farmstrong Fall Festival!
Get lost in the 8 acre maze cut into a field at the beautiful Los Poblanos Open Space, carve a pumpkin with kids of all ages, enjoy a beer at our beer garden, and dance your pants off to great local bands!
Run in the Farmstrong 5K/10K/Fun Run
On the morning of October 27th, competitive and casual athletes alike can enjoy a beautiful race beside golden fields, sandhill cranes, and turning cottonwoods in the Los Poblanos Open Space. Compete in a beautiful 5k, 10k, or Fun Run race.
Following the race, stick around to enjoy the Farmstrong Fall Festival, with food trucks, live music, the 8 acre Maize Maze, and a beer garden by Steel Bender Brewyard.  Runners get in free!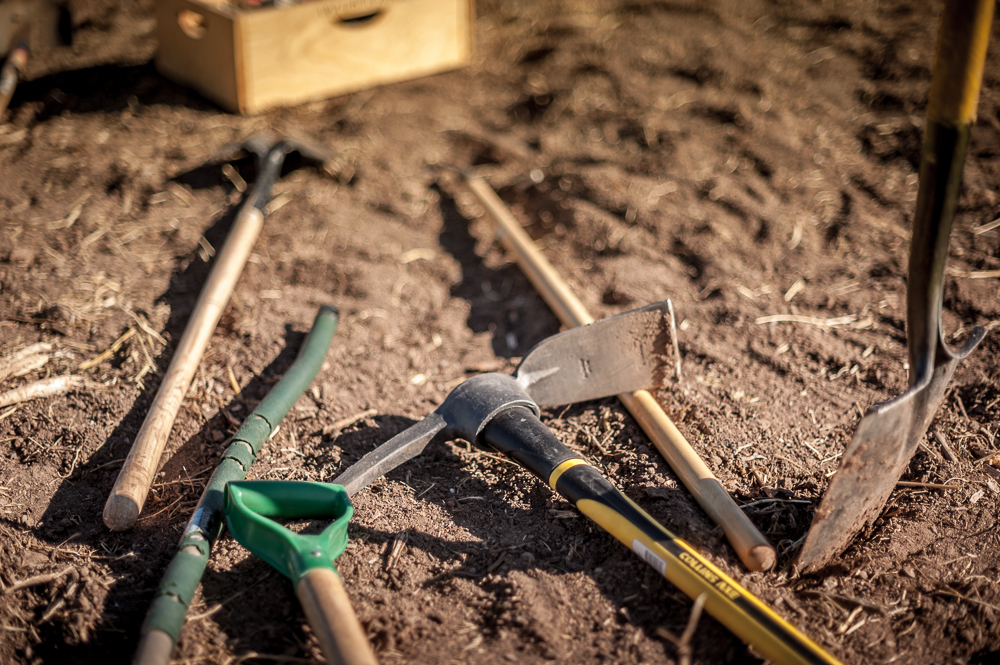 Volunteer
Spend a few hours with us, get your hands dirty, make some friends, and help us grow.
Sign Up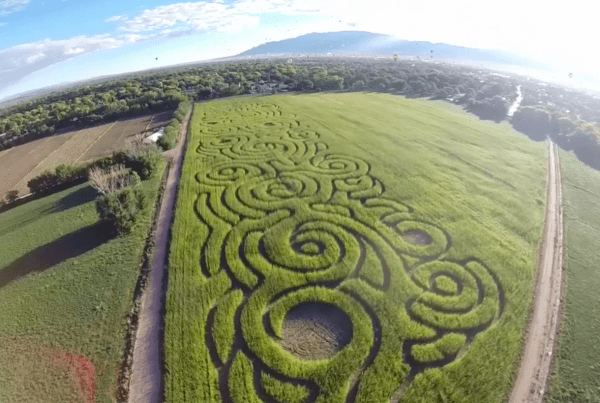 In 2018, the Maize Maze is back on, but in spite of it's wonderful name, our maze won't be made of maize. This 8-acre labyrinth will be cut into dense…
Tres Hermanas Farm began in November 2016, through an Office of Refugee Resettlement Grant received by Lutheran Family Services Albuquerque Office. The program aims to connect refugee families with the…
Rio Grande Community Farm depends upon your generous support to provide our education and outreach programs. Help us on our mission!
Rio Grande Community Farm is a 501(c)3 non-profit that manages a 2-acre community garden with education programming, and advocates sustainable agriculture and numerous initiatives to strengthen Albuquerque's bonds to its rich agricultural history and quality, healthy, local food.