Practicing
Sustainable Urban Agriculture
Strengthening
Local Community
Providing
Environmental Education
Enhancing
Wildlife Habitat
Membership
We have big plans, and membership is a great way to support Rio Grande Community Farm. Members get great perks including discounts at sponsor organizations like Farm and Table, Dave's Valley Grill, Osuna Nursery, Casa Rodeña winery and Alameda Greenhouse.
Join today for as little as $10 per year.
Sign Up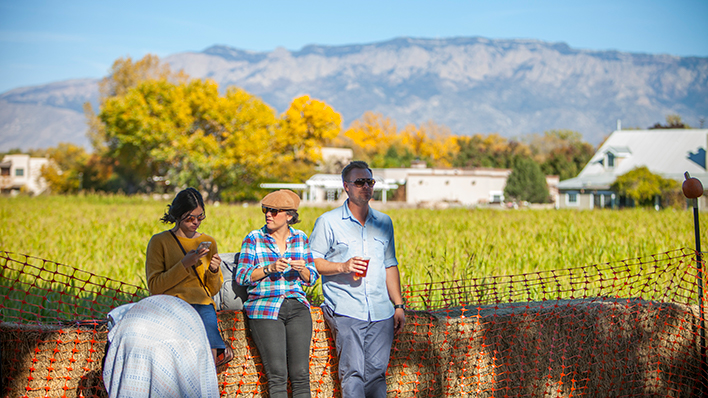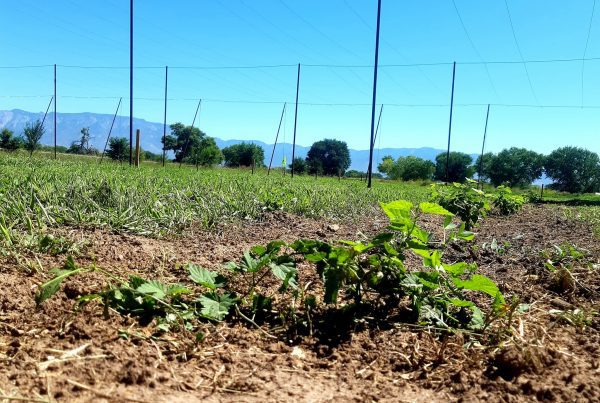 The Agri Nature Center role is to encourage a new generation of farmers and growers through programming and giving the community the tools and resources to become a competant in…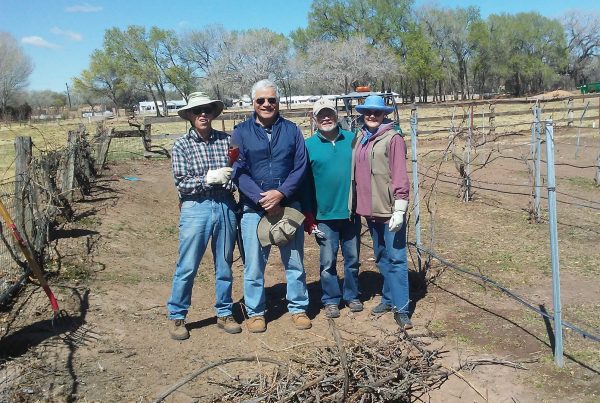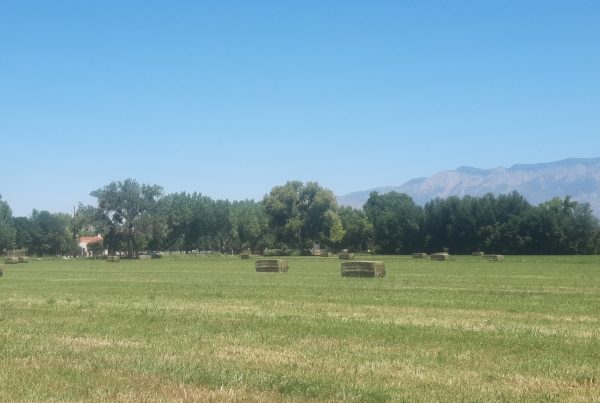 The Land The Agri Nature Center is a 25 acre property with large building facility of classrooms and warehouse located at 4920 Rio Grande Boulevard N.W. The lands consist of…
Rio Grande Community Farm depends upon your generous support to provide our education and outreach programs. Help us on our mission!
Rio Grande Community Farm is a 501(c)3 non-profit that manages a 2-acre community garden with education programming, and advocates sustainable agriculture and numerous initiatives to strengthen Albuquerque's bonds to its rich agricultural history and quality, healthy, local food.