Practicing
Sustainable Urban Agriculture
Strengthening
Local Community
Providing
Environmental Education
Enhancing
Wildlife Habitat

Join the Rio Grande Community Garden for 2018
Get a new plot or renew your membership to grow in 2018.  A flood irrigated plot in the beautiful open space costs $100 for a 150 foot row.  We provide tools, mulch, irrigation, and expertise.
Grow with us!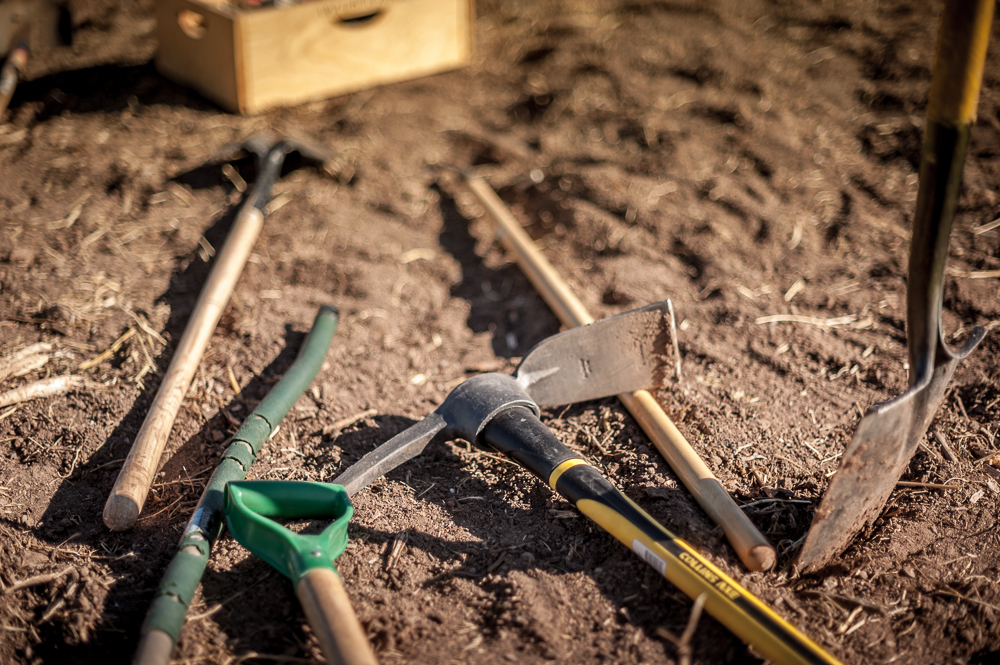 Volunteer
Spend a few hours with us, get your hands dirty, make some friends, and help us grow.
Sign Up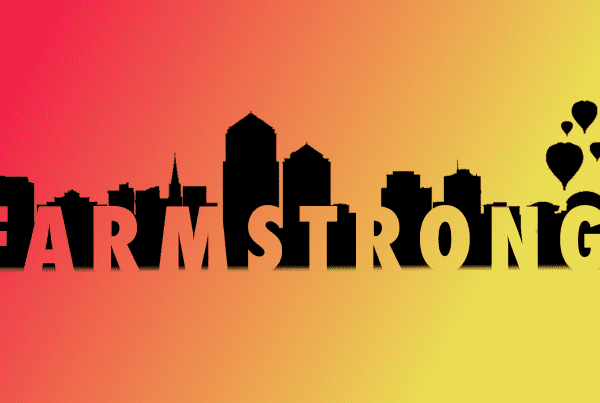 Celebrating 20 Years! In celebration of Rio Grande Community Farm's 20th anniversary, join us for a 5K/10K run, Family Fun Run, and Fall Festival this November, 4th.
Join us for live music, a beer garden by Tractor Brewing, pumpkins, and explore the maze.  Saturday October 29th 3-10pm. Daytime: Adults $8 / Kids (3-12) $6 Nighttime: All Ages $16…
Rio Grande Community Farm depends upon your generous support to provide our education and outreach programs. Help us on our mission!
Rio Grande Community Farm is a 501(c)3 non-profit that manages a 2-acre community garden with education programming, and advocates sustainable agriculture and numerous initiatives to strengthen Albuquerque's bonds to its rich agricultural history and quality, healthy, local food.