Practicing
Sustainable Urban Agriculture
Strengthening
Local Community
Providing
Environmental Education
Enhancing
Wildlife Habitat
Come One Come All to ZiAmaizing Maze
Rio Grande Community Farm's 21st Annual Maize Maze October 11 – November 1 
Come find your way through the 3.8 mile, 8-acre corn maze cut in the shape of a Zia.  With support from The Zia Pueblo, we are making an interactive effort to educate the community about the heritage of the Zia symbol, culture, and agriculture as you explore ZiAmaizing Maze. The corn maze is a fun filled way for the entire family to spend a fall day together at the farm enjoying pumpkin painting, hayrides, games, live music, food trucks, breweries, and more!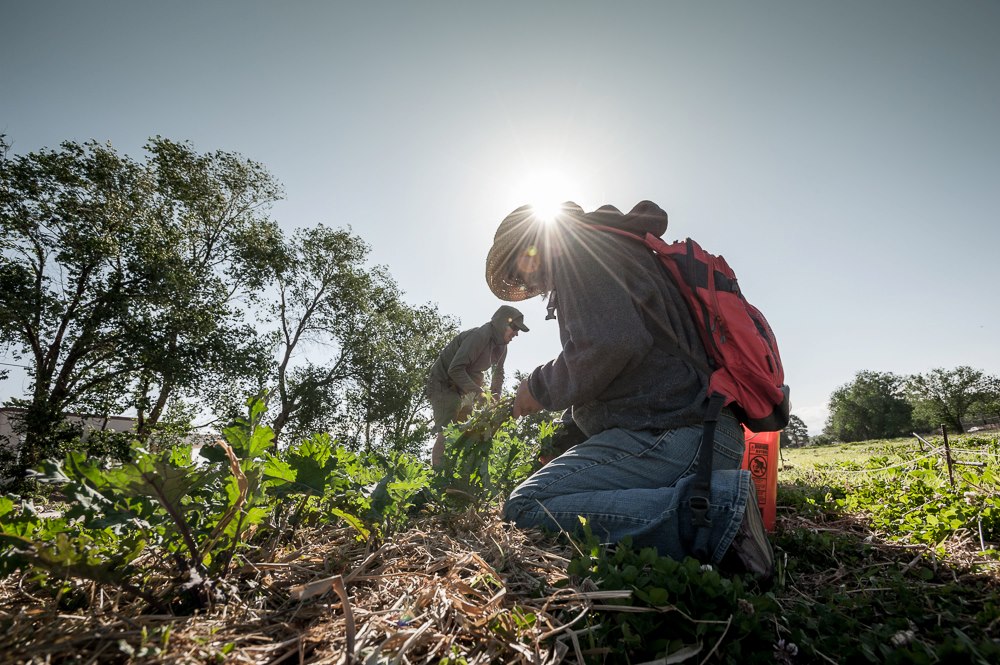 Join the Rio Grande Community Garden for 2019
Get a new plot or renew your membership to grow in 2019. A flood irrigated plot in the beautiful open space costs $100 for a 150 foot row. We provide tools, mulch, irrigation, and expertise.
Grow with us!
Volunteer
Spend a few hours with us, get your hands dirty, make some friends, and help us grow.
Sign Up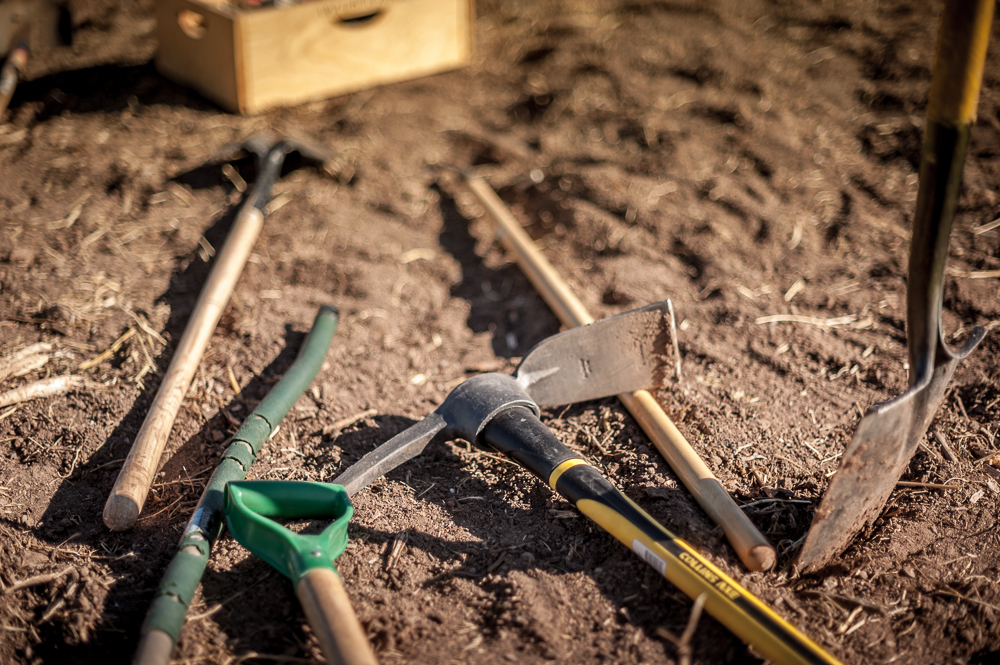 Come one come all to ZiAmaizing Maze at Rio Grande Community Farm's 21st Annual Maize Maze October 11 – November 1 at Los Poblanos Open Space in Albuquerque's North Valley. …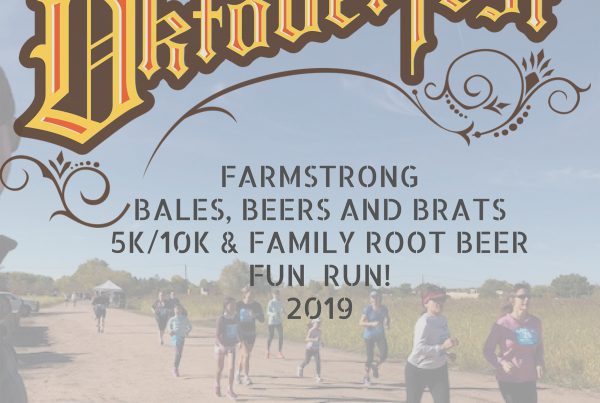 Oktoberfest! Bales, Beer & Brats! On Saturday, October 26th, celebrate Octoberfest and support Rio Grande Community Farm! Join us for a beautiful run in open space nature which includes the…
Tres Hermanas Farm began in November 2016, through an Office of Refugee Resettlement Grant received by Lutheran Family Services Albuquerque Office. The program aims to connect refugee families with the…
Rio Grande Community Farm depends upon your generous support to provide our education and outreach programs. Help us on our mission!
Rio Grande Community Farm is a 501(c)3 non-profit that manages a 2-acre community garden with education programming, and advocates sustainable agriculture and numerous initiatives to strengthen Albuquerque's bonds to its rich agricultural history and quality, healthy, local food.