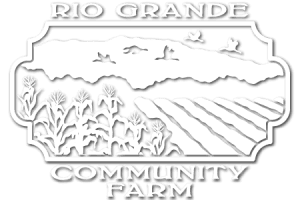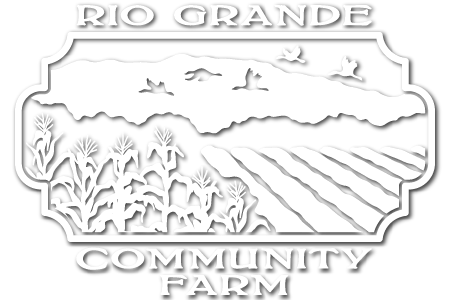 OUR PURPOSE
Providing diverse and underserved communities with equitable access to urban farmland and education in sustainable agriculture - prioritizing food justice, biodiversity, and climate resilience.
RIO GRANDE COMMUNITY FARM
SAT DEC 16 from 11 am - 2 pm
Meet our Board, Staff, Growers, and Volunteers * Enjoy hot cider * Take a Hayride Farm Tour * Explore our barn, greenhouse, and small space garden demo * Purchase organic Mexican oregano * Watch the migrating water fowl * Take home cozy beanies and hoodies * Craft with Devil's Claw * Sign up for membership and volunteering * Learn about our purpose and programs
1701 Tierra Viva Pl NW Albuquerque, NM 87107
WINTER CLASSES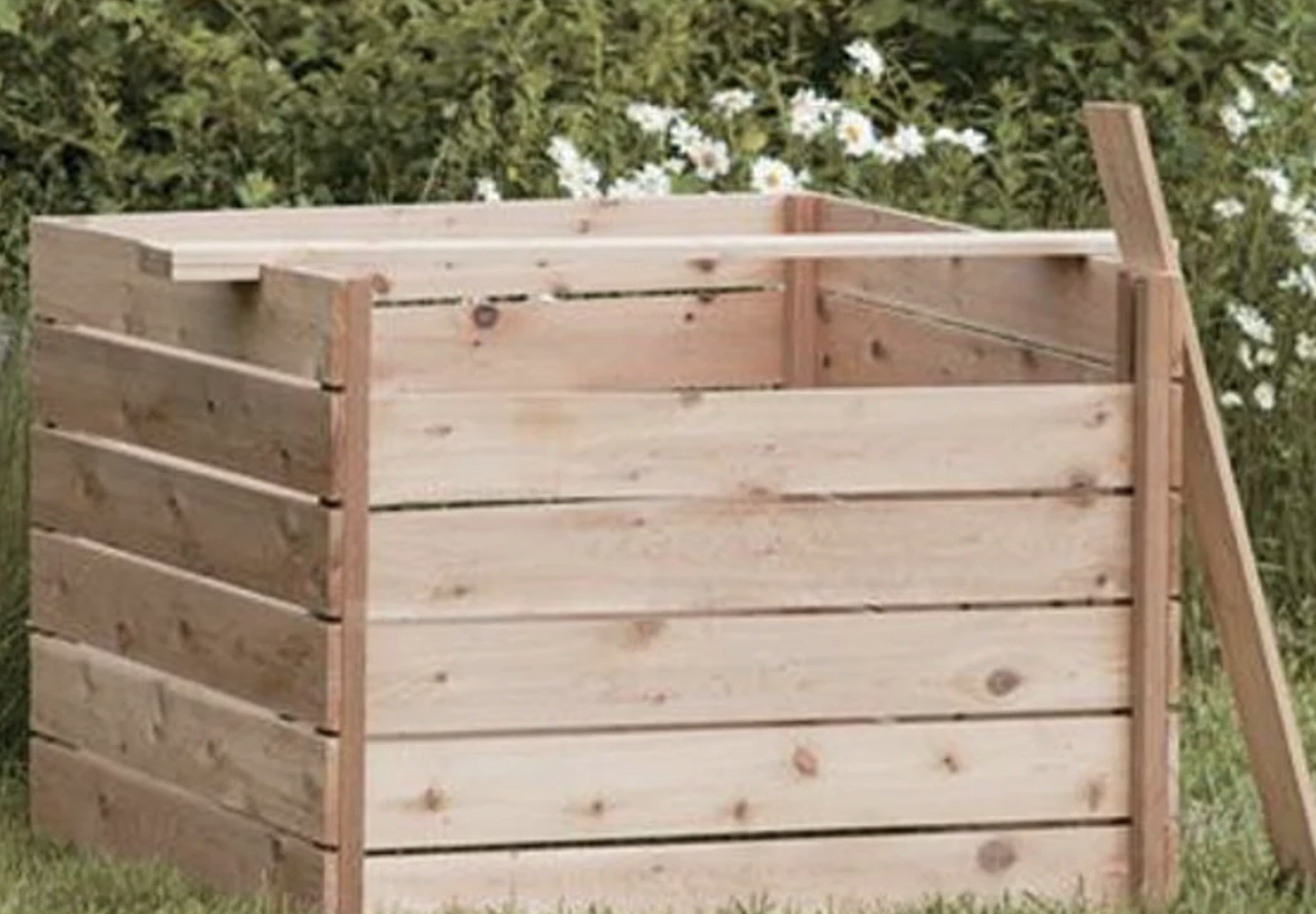 FREE!
Learn to Build a New Zealand Compost Bin
Our Master Composter, Rich Adeyemi guides you through the process of constructing this beautiful functional composting system!
Email rich_a@riograndefarm.org to register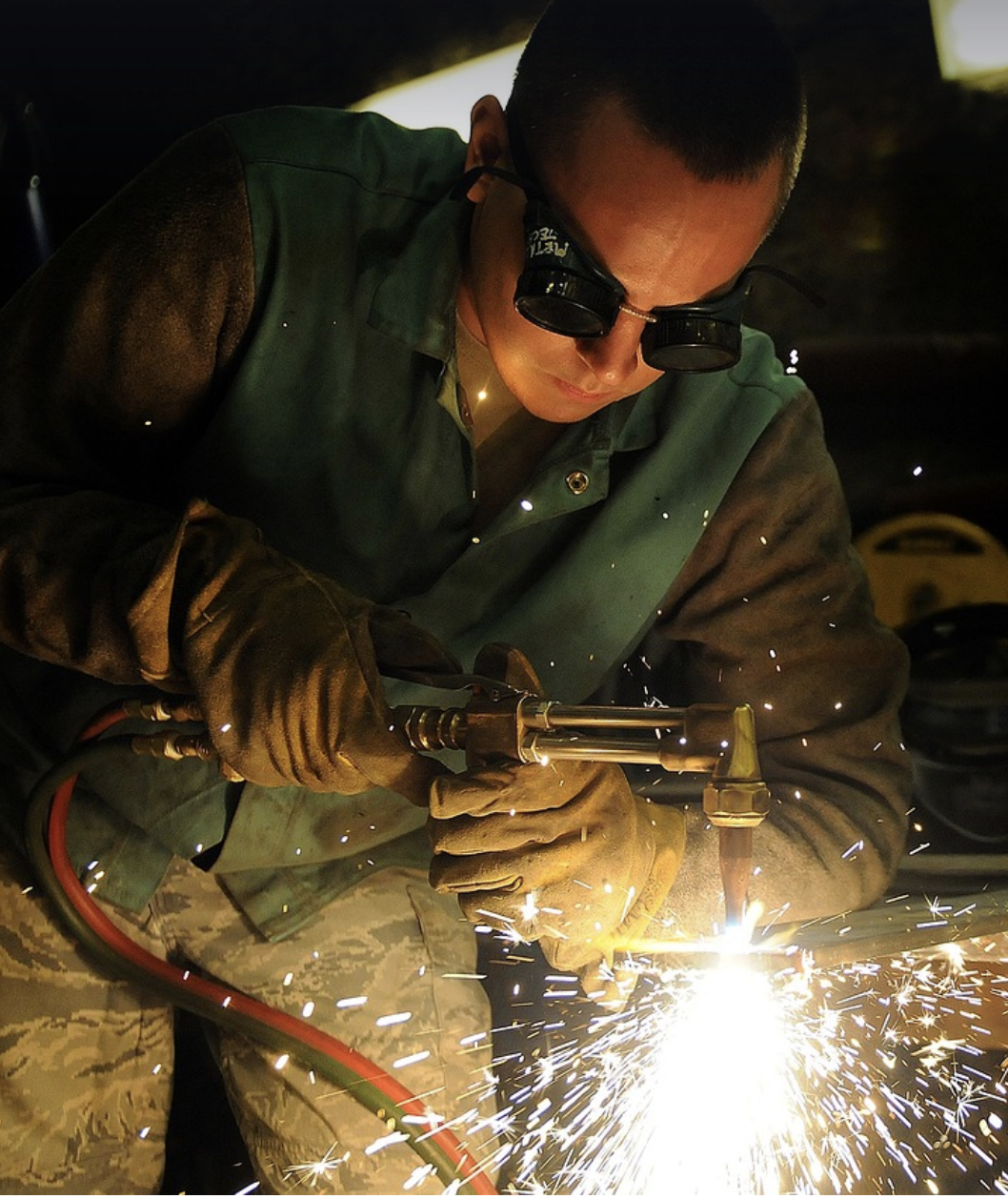 Intro to Welding
Here's the hands-on welding workshop you've been needing! Taught by our own Logan Gillespie of Celestial Mountain Farm! Held on site at Rio Grande Community Farm.
LAND ACKNOWLEDGEMENT
We respectfully acknowledge, that the lands we farm are ancestral lands of countless, but not nameless, Indigenous Nations, communities, families, and individuals. We offer our respects to the Pueblos that surround Albuquerque today as stewards of these lands since time immemorial: Tsugwevaga (the Pueblo of Isleta), Tuf Shur Tia (the Pueblo of Sandia), Tamaya (the Pueblo of Santa Ana), Ka-Waikah (the Pueblo of Laguna), Haak'oh (the Pueblo of Acoma), and Tsiya (the Pueblo of Zia.) May we all work together to honor these lands that sustain us.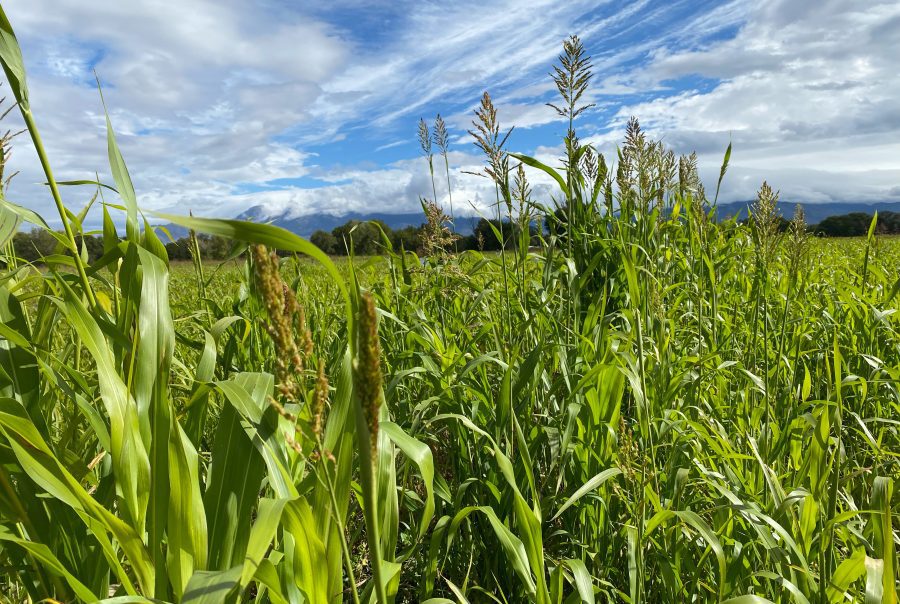 OUR PROJECTS
Rio Grande Community Farm
is establishing a reputation for hosting cutting-edge research in sustainability, climate resilience, agro-ecology, and biodiversity.
Learn More
BENEFITS OF MEMBERSHIP
Our valued Members provide annual support during the lean times and receive our loyalty, special offers, and exclusive invitations.
Learn More
VOLUNTEER WITH US
If you love to be outdoors and want to get your hands dirty, we invite you to join us on the Farm!
LEARN MORE
"We worked hard, but had fun making compost!"

Judi Lafleur

Designer, Owl Eyes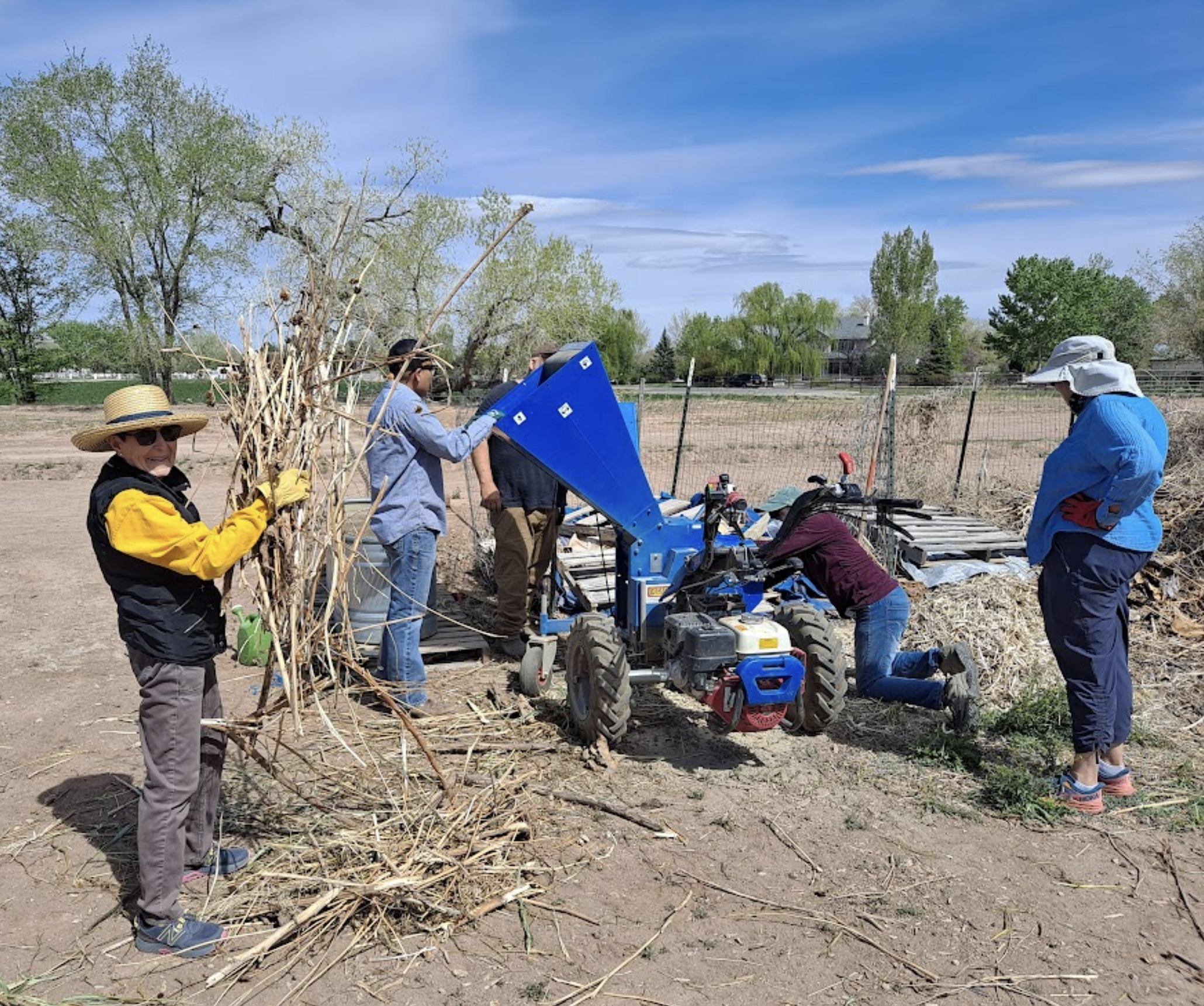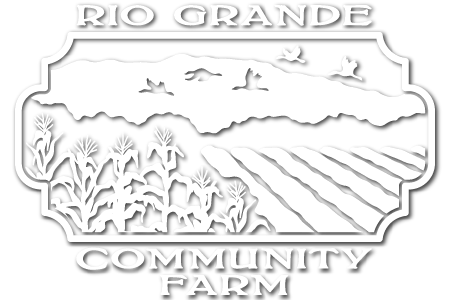 RIO GRANDE COMMUNITY FARM
A land-based 501(c)3 social profit organization