Practicing
Sustainable Urban Agriculture
Strengthening
Local Community
Providing
Environmental Education
Enhancing
Wildlife Habitat
Merch
Farm-chic and forever in style, RGCF merch is as much at home in a brewery as it is in the barn.
Our apparel is locally designed, durable enough for the barnyard, and comfortable enough for endless video calls.
Sporting our t-shirts, hoodies, hats, totes and bandanas is a great way to show your support for the farm, and to support our local business partners.
Shop our Merch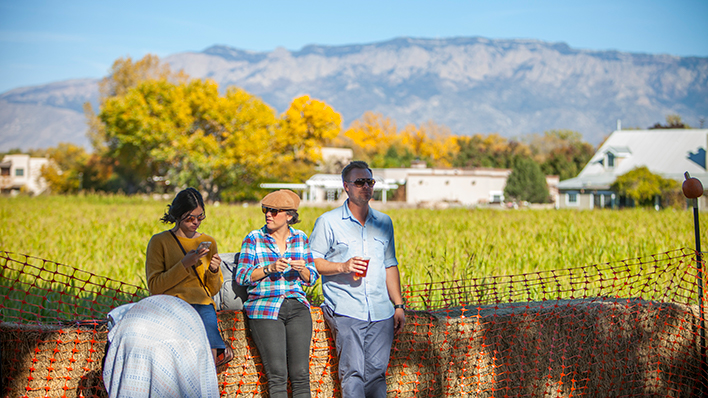 Membership
We have big plans, and membership is a great way to support Rio Grande Community Farm.
Join today for as little as $10 per year.
Sign Up
Composting
Did you know, Rio Grande Community Farm has two compost bins where you can drop off your kitchen and garden waste? It's a free and easy way to reduce your contribution to the landfill, converting your scraps into compost for the farm.
How to Compost at RGCF
Our Weather Station
We have a weather station at the Rio Grande Community Farm barn (map). You can see live weather reports for the conditions at the farm here on our website.
If you are a grower interested in trends, contact us for more information.
More weather information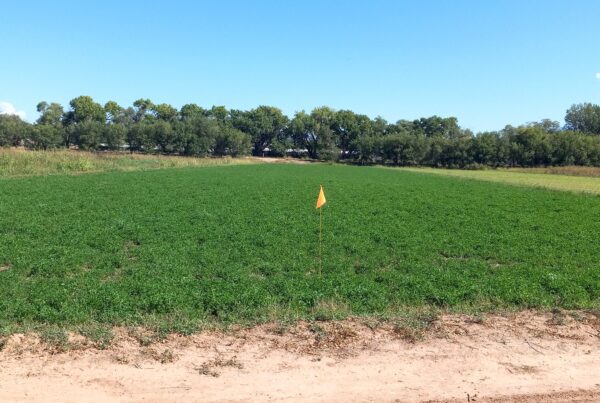 DIY Scavenger Hunt Are you looking for a fun way to explore your community farm? Try the official Rio Grande Community Farm scavenger hunt! It's a great activity for families,…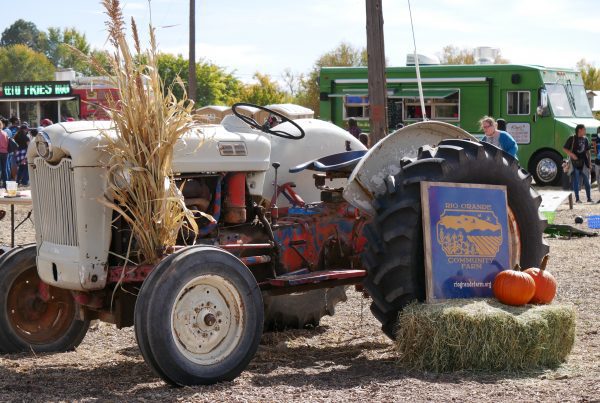 Welcome to the Farm! Jamie Welles, Executive Director I am so grateful for your support of the community farm and our mission of sustainable urban agriculture, environmental education, and wildlife.…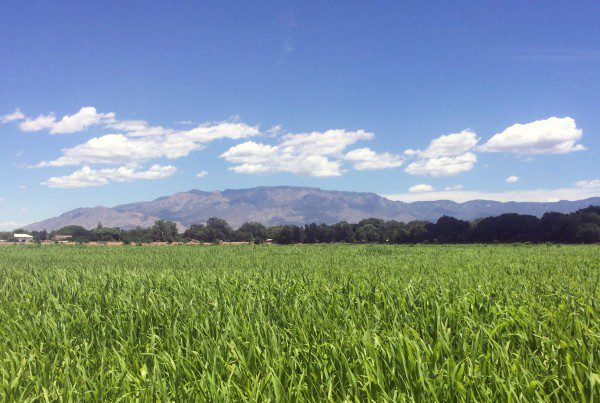 Setting Priorities, Land & Climate Challenges, and Finding Opportunities Designed for curious, beginning farmers, this free day-long workshop introduces agriculture in the Middle Rio Grande Valley, including environment, community, markets,…
Rio Grande Community Farm depends upon your generous support to provide our education and outreach programs. Help us on our mission!
Rio Grande Community Farm is a 501(c)3 non-profit that manages a 2-acre community garden with education programming, and advocates sustainable agriculture and numerous initiatives to strengthen Albuquerque's bonds to its rich agricultural history and quality, healthy, local food.