We welcome tours and field trips to our facilities by appointment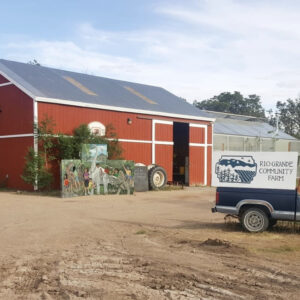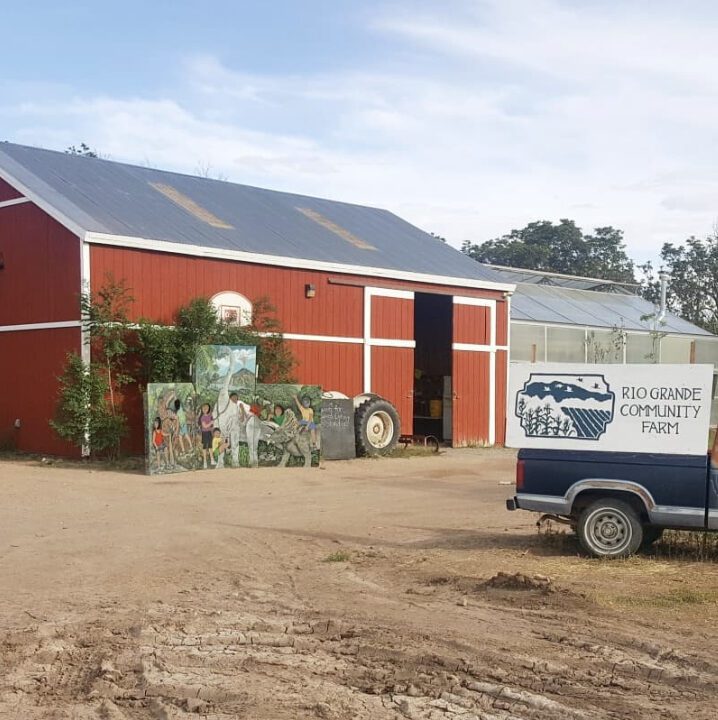 Attractions include:
• Propagation Greenhouse
• Small Space Gardening Demo
• Large Farm Equipment
• Field Ecology Walk (.8 mile)
• Hoophouses
• MicroFarmer Fields
• Community Garden
• Pollinator Garden and Acequia (ancient ditch irrigation structures)
• Regenerative Agriculture tour
Group tours are available by appointment.
Twenty people per group maximum.
Children's field trips require one adult for every five children.
Costs include staff rate of $40 per hour plus 10% administrative fee.
Email garden@riograndefarm.org for more information and scheduling.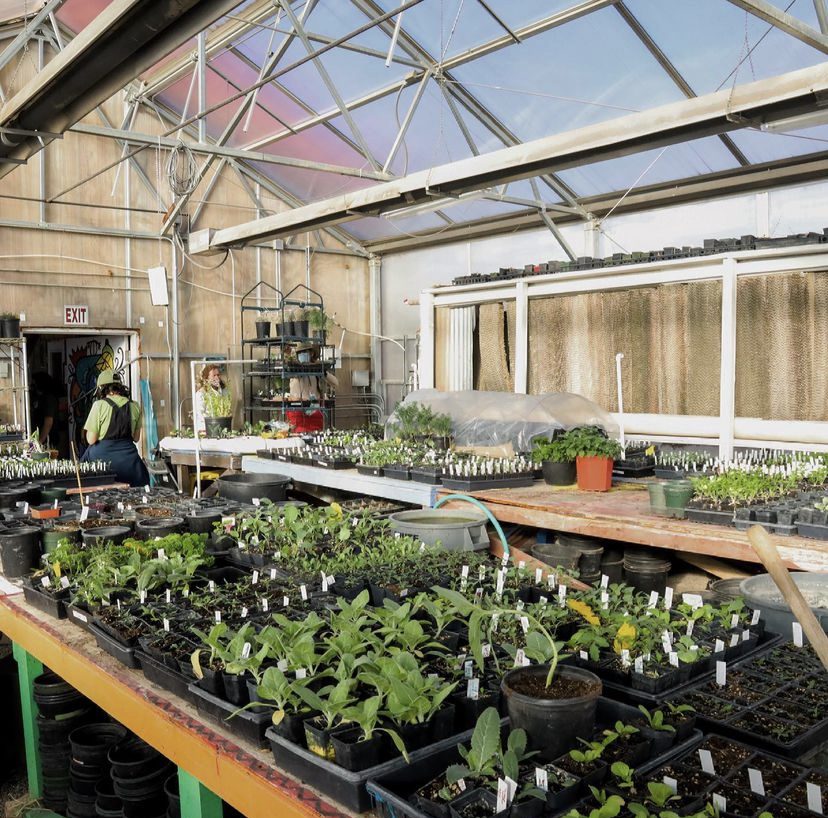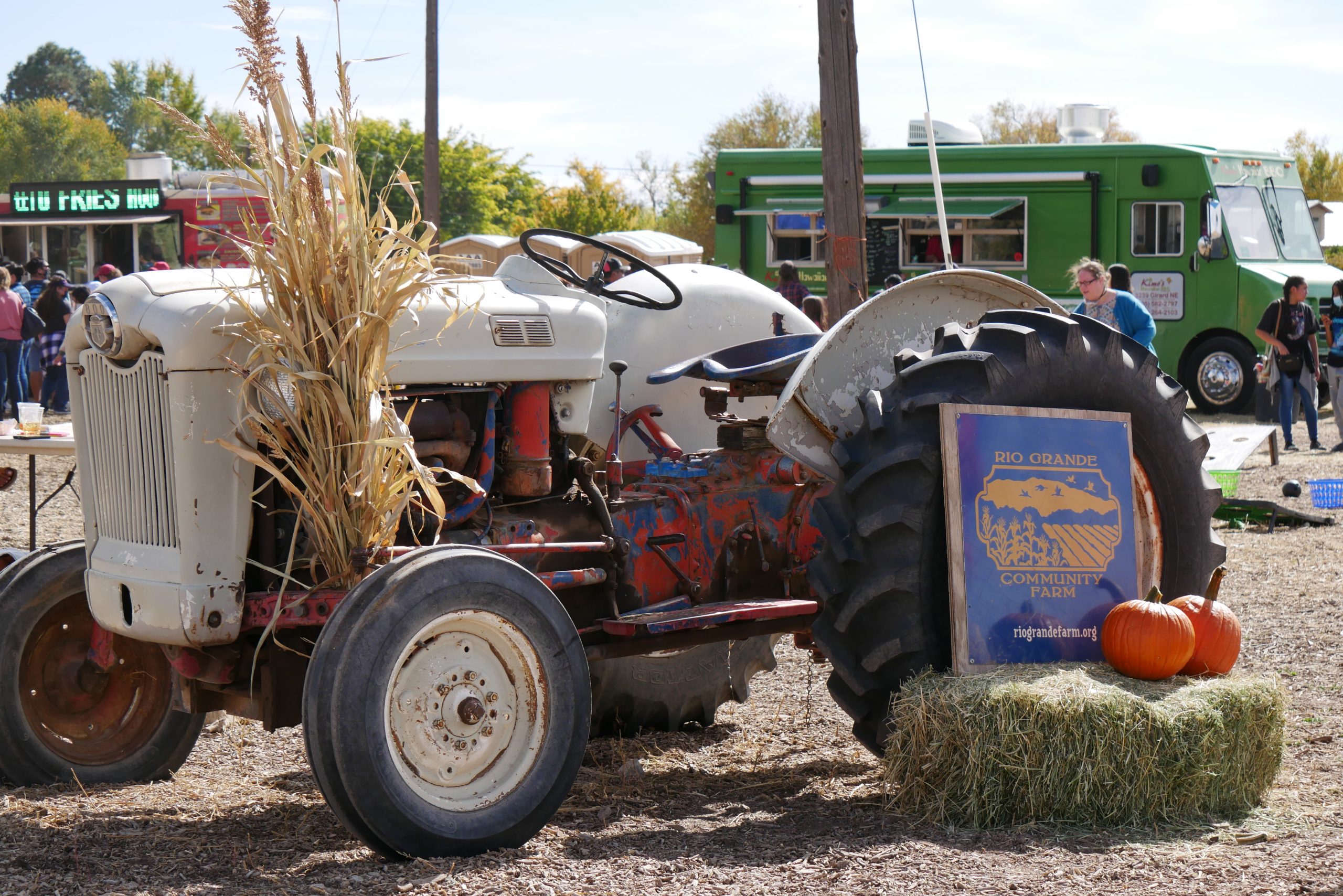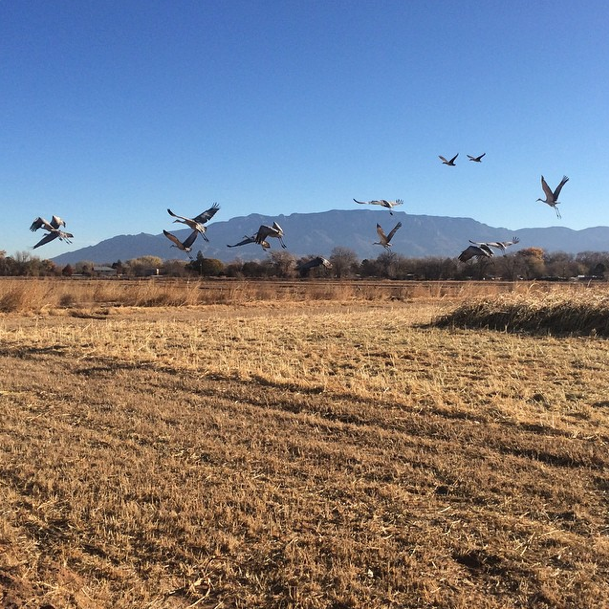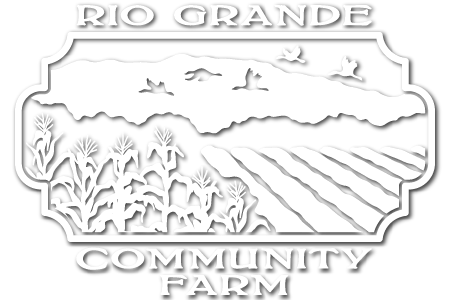 RIO GRANDE COMMUNITY FARM
A land-based 501(c)3 social profit organization