Grow with us in our Community Garden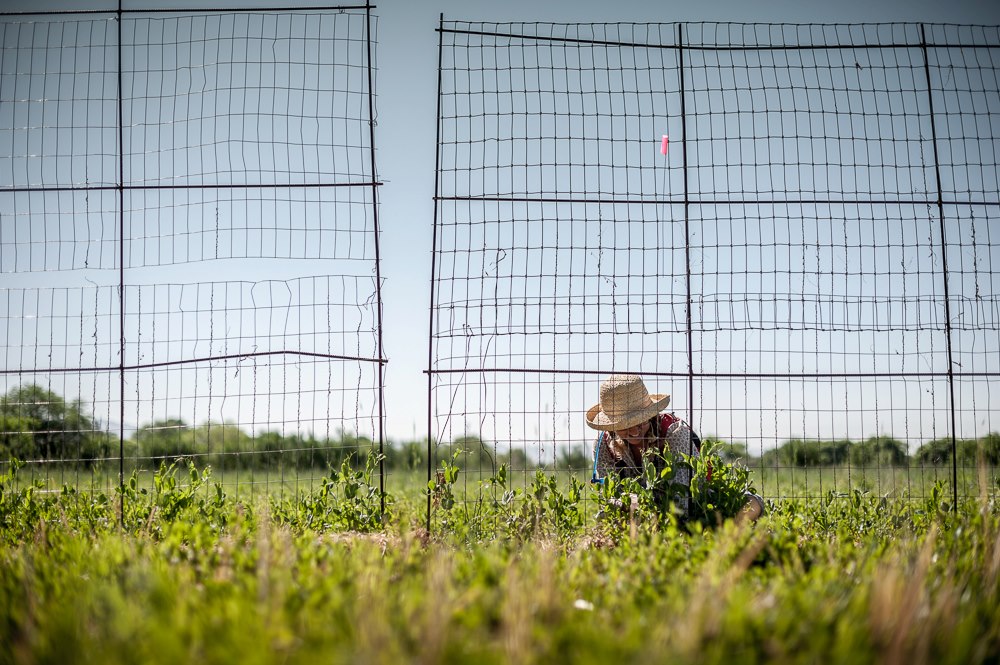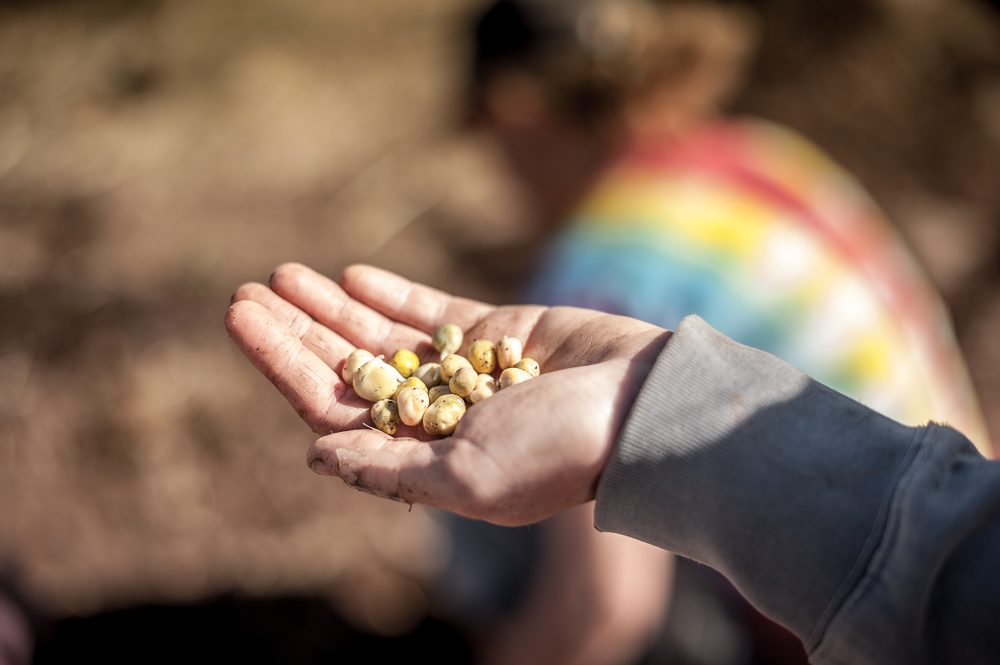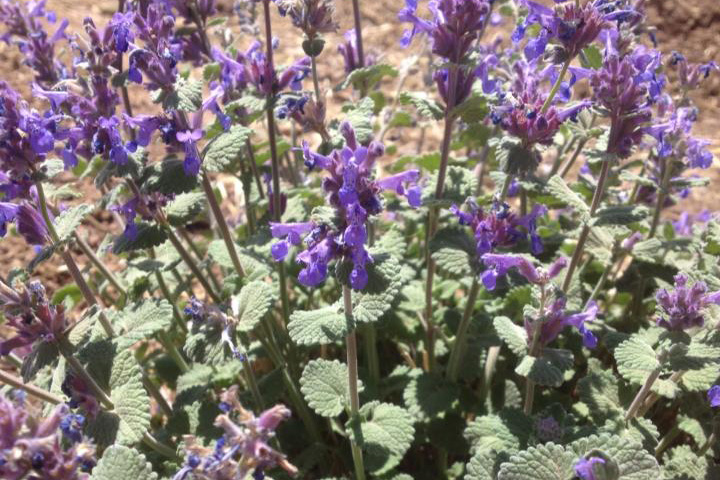 The Rio Grande Community Garden consists of two acres of bustling activity from pollinators to cultivators, and serves our city with an abundance of seeds, workshops, mentorship, and community events to give gardeners and members of the public opportunities to grow their own food, support local food networks, and build a network of friends, neighbors, and engaged citizens.
In keeping with RGCF's ideals, the garden encourages practices such as minimal tillage, heavy mulching, and other soil-building techniques, and prohibits the use of chemical fertilizers and GMO plants.
What you give :
Membership Fees – $125 per row/plot*
Suggested Weekly Time on Your Row – 4-9 hours per week
Volunteer Hours to the Garden – 15 hours per Season
*Scholarships are available for those in need. Please fill out the online form or contact us.

What you receive :
150 sq ft row or plot
Access to a variety of hand tools, including shovels, hoes, rakes, and more
Routine irrigation for rows
Soil-building components such as manure
Free seeds and discounts on plant starts from the greenhouse
Trellis, tomato cages, stakes and other garden equipment
Hay for mulching