Discover the amazing variety of culinary, soothing, aromatic, and aesthetic gifts the lavender plant gives year after year. The boundless creativity of our local crafts people is on full display in July as they reveal new and exciting uses for this beloved desert-hardy perennial.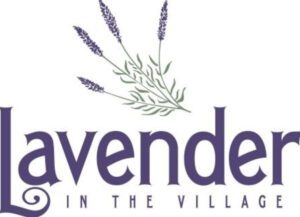 Lavender in The Village is an iconic event that has been delighting New Mexicans since 1994. As part of our Purpose to provide urban farm education, Rio Grande Community Farm is thrilled to provide leadership for this remarkable festival.
Discover the magic of sustainable cultivation, culinary innovation,  and artistic inspiration coming together for a renowned annual festival. With over 11,000 attendees in 2023, Lavender in The Village has gained national recognition for preserving culture, promoting agri-tourism, and fostering community.
Celebrate the connection between nature and community with Lavender In The Village every July in The Village of Los Ranchos de Albuquerque. You'll enjoy a variety of engaging activities:
Browse booths filled with arts, crafts, lavender products.
Join open-air yoga classes led by top instructors.
Listen to the freshest (and most fragrant) local musical acts .
Learn about cooking, healing with lavender, and sustainable agriculture through exhibits, seminars, and workshops.
Indulge in New Mexico's finest beer, wine, spirits, and local culinary treats.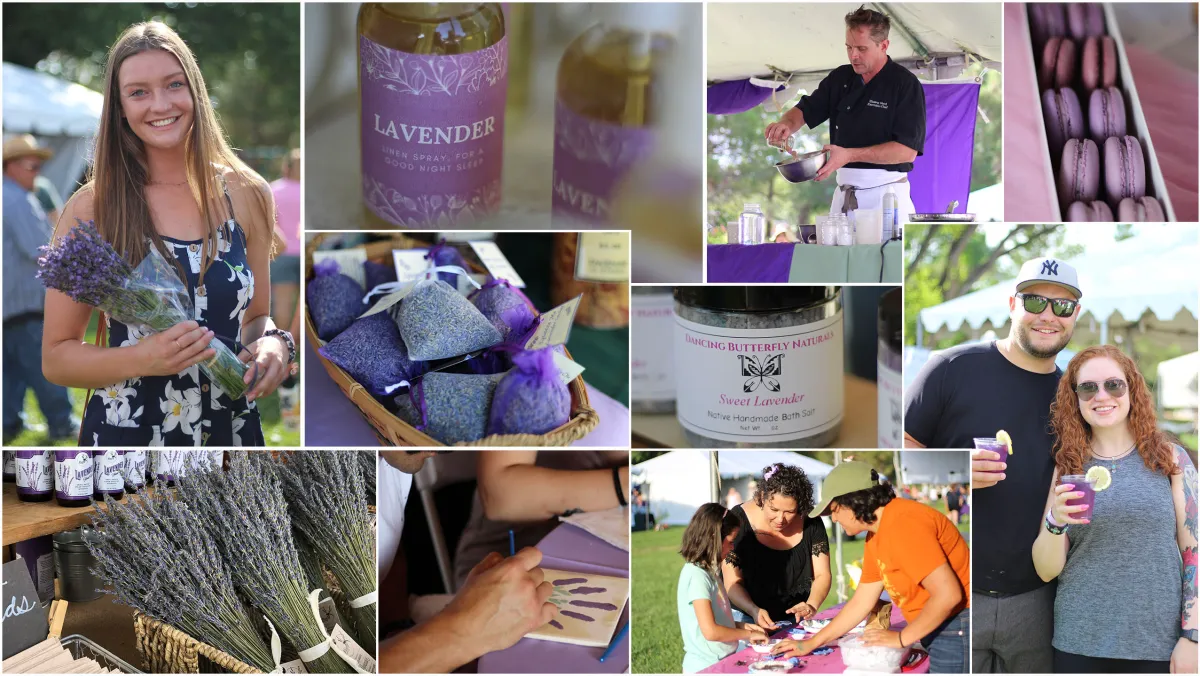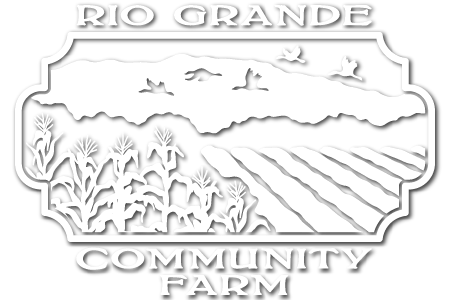 RIO GRANDE COMMUNITY FARM
A land-based 501(c)3 social profit organization