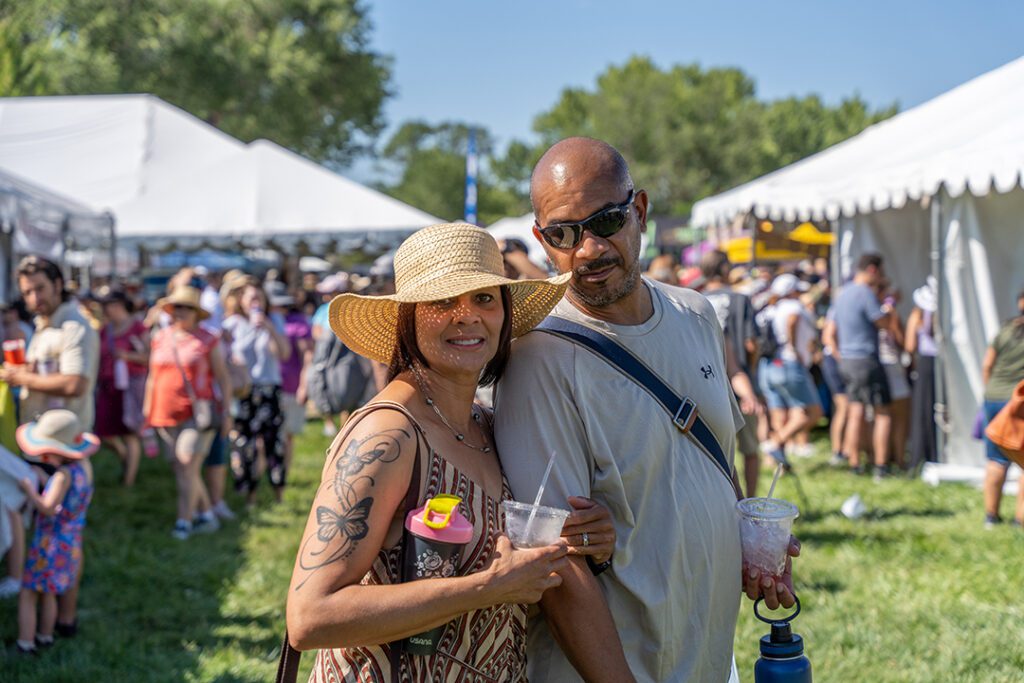 A heartfelt thank you to everyone who attended for your joyful presence at this year's Lavender in the Village festival and all of the boutique events during the week of July 17-23, 2023!
This annual celebration of the versatile lavender plant is hosted by The Village of Los Ranchos de Albuquerque and Rio Grande Community Farm (RGCF). All festival proceeds are benefiting the farm and your generous contributions will fund:
• Purchase of farm equipment shared between the RGCF, the Larry P. Abraham Agri-Nature Center, and other members of the community equipment loan pool.
• Necessary staff and materials to maintain the RGCF Compost Program and to provide workshops on hot pile and fungal-dominate composting.
• Hardware to enhance worker safety at RGCF.
You can learn more about the impact of your donations of time, equipment, and financial support to Rio Grande Community Farm by visiting:
and by reading our Rio Grande Community Farm 2022 Impact Report