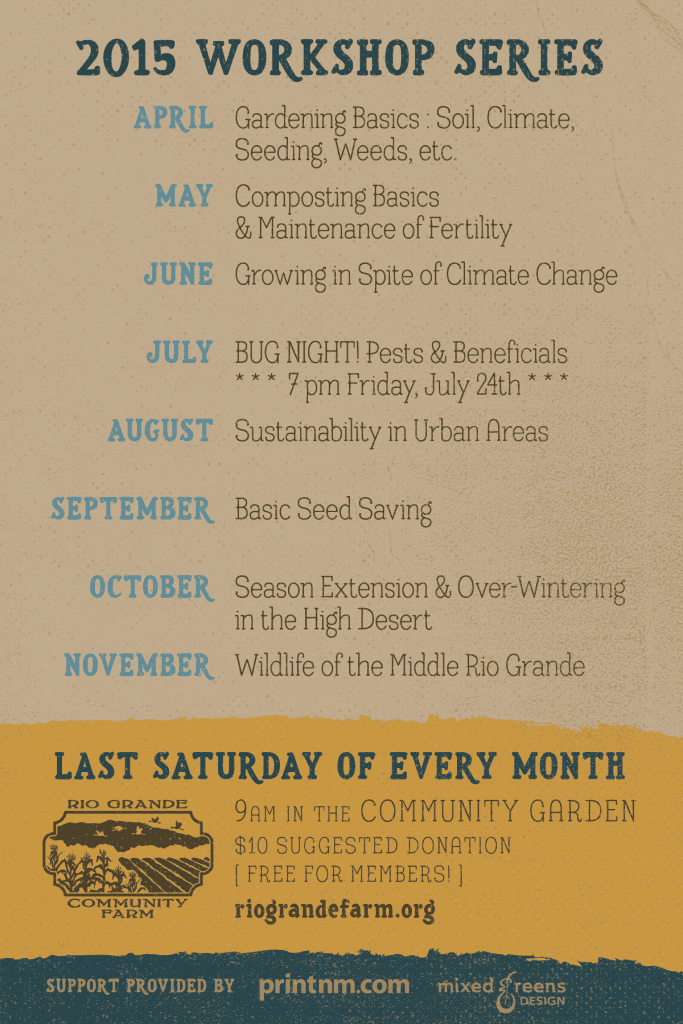 Announcing our first annual workshop series in the community garden.
Parking near the Garden
The best place to park when your visiting the garden is directly North of the garden alongside Alvarado Elementary on Solar. Please view the following map to access the garden from Solar Road. It's roughly 1 mile west of 4th & Solar (aka Sadies). Just make sure to park along the chainlink fence of the school next to the drainage ditch. If that area is full please park along Solar.